LPG Filling Equipment & Cylinders
Cylinders & LPG Filling Scales
We offer our customers LPG Cylinders of all types and Filling Scales, either electronic or mechanic in versions with
Double Filling Head
Pneumatic Filling Head
Multi-type Filling Head
Rotary Filling Head
Moving Rotary Filling Head
Piston Filling Head
Pneumatic Filling Gun
to use with industrial, domestic or camping LPG cylinders within a capacity range of 2 kg to 50 kg.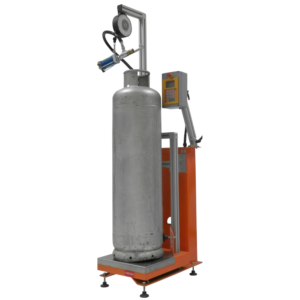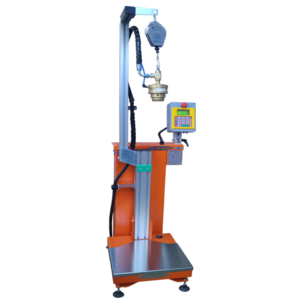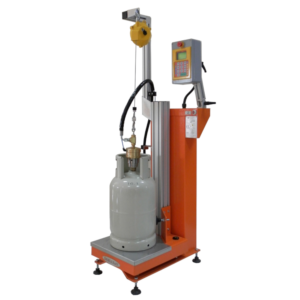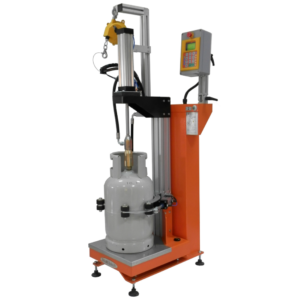 An advanced technology for filling cylinders of all sizes.
Extremely accurate results.
Best solution for calculating your daily/weekly/monthly or annual gas consumption.
Best solution for calculating your bonuses on time.
Can transmit data to computers via wired/wireless connections.
The software manages your data and controls of your whole plant.
Alternatively, you may prefer the printer-version which does not need a computer; but prints same accurate data whenever you wish.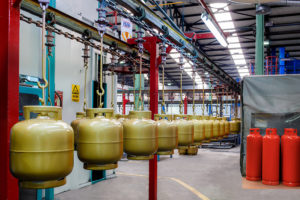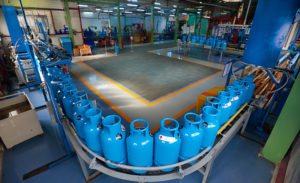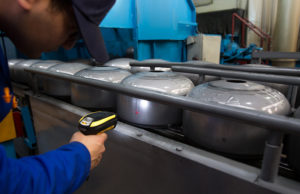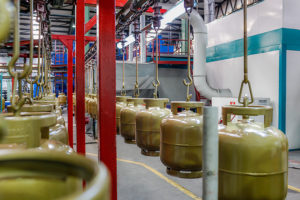 Camping Cylinder Tech Specs
Domestic Cylinder Tech Specs
(22,1 L - 30,6 L)
Domestic Cylinder Tech Specs
(30,6 L - 59,5 L)
Industrial Cylinder Tech Specs
Diameter
øD mm
Volume
L
Height
mm
Diameter
øD mm
Volume
L
Height
mm
Diameter
øD mm
Volume
L
Height
mm
Diameter
øD mm
Volume
L
Height
mm
202
4,00
190
300
22,10
475
300
30,6
650
318
79,00
1120
235
4,95
230
300
23,80
545
315
35,7
670
318
79,00
1205
226
5,00
240
300
24,00
540
374
44
610
360
80,00
1020
202
6,00
305
300
26,00
565
300
50
925
300
84,00
1425
226
7,00
295
300
26,20
590
360
52
730
374
108,00
1235
226
7,10
295
304
26,20
550
360
59,5
820
360
108,50
1320
226
11,00
390
320
26,20
515
360
59,5
815
374
112,00
1265
229
12,30
405
330
26,20
490
360
26,20
465
300
26,50
585
315
26,50
535
300
27,20
505
300
27,20
505
300
27,20
595
300
30,60
650